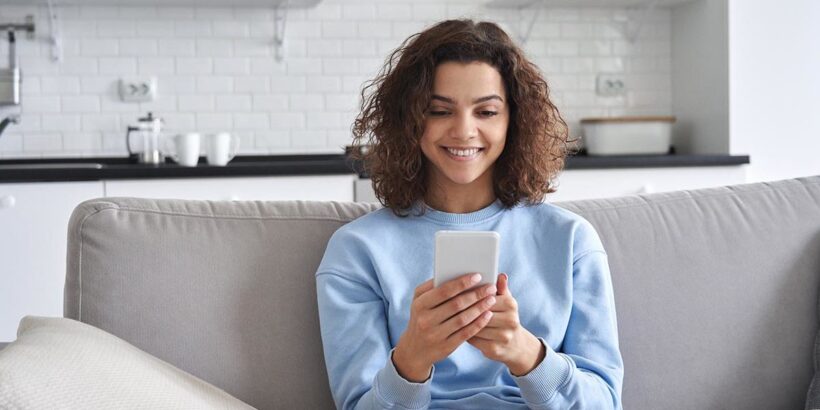 We cannot keep youth away from technology. Because they live in an era of all technology. Especially at this time where we are facing the covid pandemic, everything is done using technology.
Parents are increasingly worried that technology can damage teenagers' mentality. Why?
Because the increasing use of technology can affect the physical and social well-being of our children. For example, when they play on social media, we cannot monitor what they are doing.
What we worry about is excessive use of social media or they have bad relationships with friends and their mental health is compromised.
Mental Health Is Important
Many people still underestimate mental health, especially teenagers. Adolescence is a time when their mental health is developing.
As parents, we must monitor and ensure that the mental health of our teenagers is fine. Especially nowadays, when they do everything online.
Excessive use of technology can make teenagers stressed and their mental health disturbed. They tend to be anti-social, depressed, and anxious.
Research shows that 53% of teens want to stay in touch with friends and family. Meanwhile, 43% of teens say social media tends to make them stressed and depressed.
Therefore, the use of social media in adolescents must be based on parental supervision. And we have to make sure how the mental condition of our children.
Supporting The Use Of Technology For Mental Health
There are many ways parents can support and align technology use with mental health. Here's a summary:
Understand That Technology Can Cope With Mental Health
Some teens use technology to stay in touch with friends and family. But you would not expect that a teenager also uses technology to find information about mental health.
Nearly 85% of adolescents said that they searched for health information using online media. and 86% of adolescents said they were greatly helped by the online health services they received.
Even though we worry about social media, it seems that our teenagers can use it very well. Information is everywhere and easy for them to get.
Building Relationships and Connections with Technology
When teenagers use social media, when they post, share, and like each other's posts is a moment where they are building connections and relationships.
Social media relationships can enhance their friendship. Some of them are friends of many teenagers around the world.
Of course, this is good news as well as worrying news for parents. Because they managed to build wide connections with many people.
But we are also worried that our teenagers' online activities are inappropriate for them. If this is the case, we can still overcome and monitor them as long as the use of social media is not excessive.
Make Family Rules About using Social Media and Technology
Not all families can overcome adolescent mental health problems, especially when using social media.
What other families apply is not necessarily suitable for use in your family. Make rules that are acceptable to your family.
For example, the rules when accessing social media, what social media platforms are allowed to be owned, and who is allowed to interact with our children on social media.
It is very important to involve our teenagers in accountability so that they also learn the meaning of responsibility in a relationship.
Pay attention to the balance of social media use with their mental health. Make sure we as parents also involve our teenagers in making rules.
So that they can express their opinions and we can hear their wishes if the rules are mutually agreed upon, then our teenagers can be more mentally healthy.
If our teenager's mental health is fine, then we have nothing to worry about it.