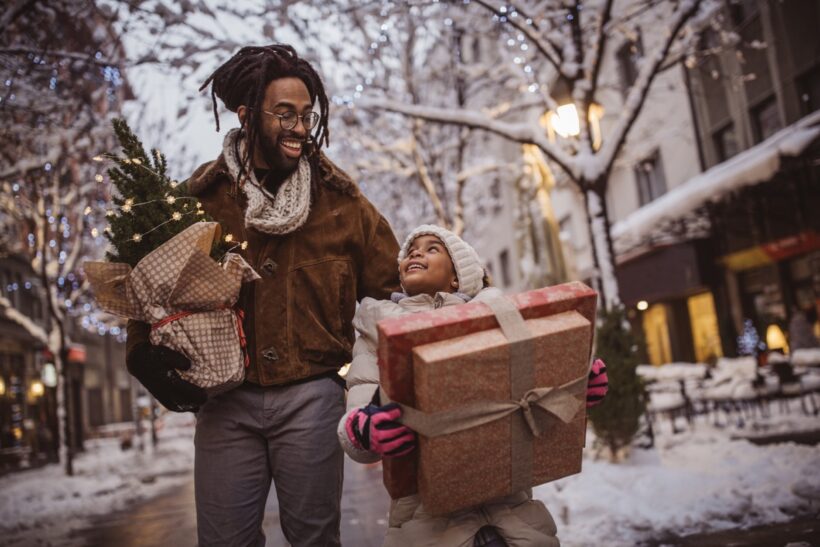 Giving Tuesday is one of the activities we can do with our family. In this activity, we can focus on supporting and providing assistance to communities around the world.
Giving Tuesday activities focus on supporting animal, children, and education community activities in the United States and around the world.
9 Ways For Families To Do Giving Tuesday
Giving Tuesday is a charity that is very useful for others. If you and your family are animal lovers, you can follow and donate to animal communities in the world.
The following are giving Tuesday activities that we can do easily:
3 Ways Giving Tuesday for Animal-Loving Families
Many animals in the world are on the verge of extinction and require special attention. If you and your family are animal lovers, then you can do a giving tuesday activity for the animal community.
The following animal communities are organizations that you can donate to and join in some of their activities:
This community is the largest in the world. They accept donations in the form of money and animals.
They will manage the smallest donations to buy chickens, geese and ducks, and their eggs. As a source of family protein, they will distribute various types of poultry for consumption.
In addition, they will also sell their poultry to the market. Proceeds from the sale will be used for children's school fees, providing clean water, and buying food for children who live in poverty.
If your family is an animal lover, try to join in the donation to save the world's elephants. This organization is based in Thailand.
They preserve elephants, which currently have a population of only 30,000 on earth. They save elephants that are injured because their habitat is cut down, elephants that are used as shows, and other elephants that should not be used.
In addition to the two organizations above, you can also donate to local animal protection. You can buy pet food, cages, or bed linen that is useful for them.
3 Ways Giving Tuesday for Families Care About Education
Instead of spending your money on traveling, you should donate to the following educational organizations:
This organization was created in 2016 and aims to create a library and laboratory for children. Haiti is a place where children have difficulty accessing education.
With this organization, they succeeded in rebuilding Haiti which is full of knowledge.
This organization is a charity that can connect teachers and donors. We can see which teachers need our funds to run their projects. We can help with a small donation.
Malala is a child figure who cares about education. We can donate to girls who have dropped out of school and are afraid of going to school because of gender violence.
3 Ways Giving Tuesday Families Care for Children
Here's what you can do if you care about children around the world:
This place is a pediatric research hospital located in Memphis. Here you can help children who are affected by cancer and other deadly diseases. they pay for all the treatment of the children.
This organization aims to protect children from harm. In addition, they also support children so that they can get good nutrition in their lives.
Especially in a country where there is a lot of war. They are a shield to protect refugee children.
This organization is concerned with the mortality rate of children who are not vaccinated. For example, children affected by measles, diarrhea, polio, and so on. By donating to Shot@Life we ​​can save 1 child from death.